WELCOME HOME
Walter Arlen In Concert
September 16th, 2017 - Vienna Konzert Haus
Composer And Music Critic Walter Arlen in his Los Angeles home.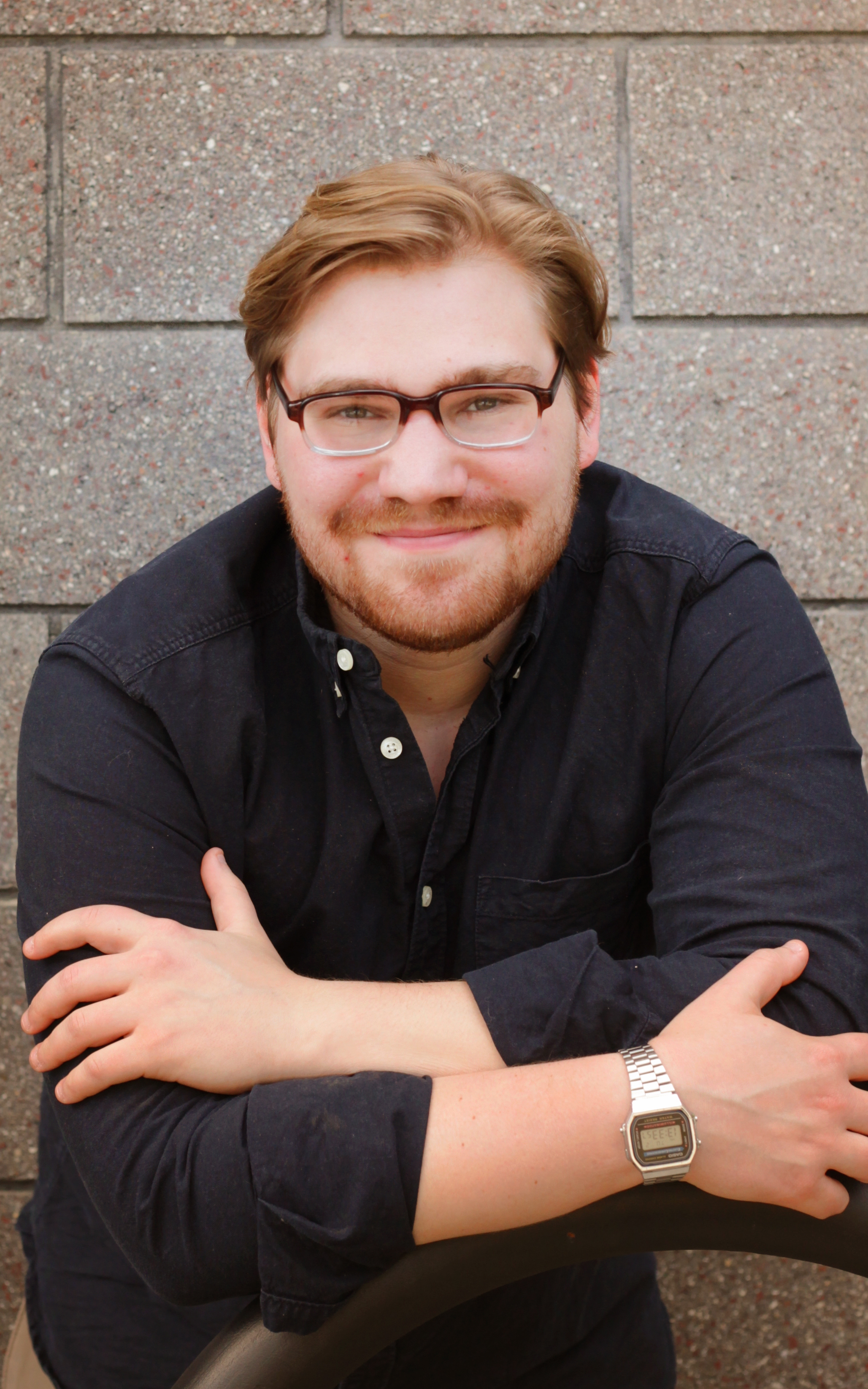 Composer
Michael-Alexander Brandstetter
Composer Michael-Alexander Brandstetter at Remote Control Productions
The Concert
We are pleased to announce the European premier of Walter Arlen's symphonic work "The Song of Songs" at the Konzerthaus in Vienna on September 16th, 2017. It will be performed alongside Franz Schubert's 5th Symphony and the original composition "Righteous Among The Nations" commissioned for this occasion by composer Michael-Alexander Brandstetter.
The Vienna Konzerthaus, founded in 1913, has been at the heart of music live in Vienna ever since and was home to important world premieres of composers like Arnold Schoenberg and Erich Wolfgang Korngold.
The Story
Walter Arlen, born Aptowitzer, was forced out of his beloved hometown at the age of 18 - simply because, like many exile artists and great minds of the time, he was Jewish.
After many years of struggle he eventually found a new home in Los Angeles, where for 30 years he was a music critic at the Los Angeles Times, reviewing world premieres of Igor Stravinsky and other important composers of the 20th century. He went on to be the founder of the department of musicology at Loyola Marymount University in Los Angeles.
The true gem of his oeuvre is an orchestral song based on the "Song of Songs", which he started as a struggling young man trying to come to terms with his fate and which accompanied him throughout his life. With his family torn apart and murdered during the Holocaust, this work helped him stay true to his Jewish roots and the desperate hope, that love, after all, can prevail.
Now, in 2017, in collaboration with the Republic of Austria, and the Vienna Konzerthaus and Austrian composer Michael-Alexander Brandstetter , Walter Arlen's music will finally come home.
The Music
It is a sad and tragic truth, that countless artists and scholars, many of them Jewish, along with so many millions of other innocent people, were murdered or exiled by the Nazi regime. But their visions and accomplishments survived and, in many respects, they had made the 20th century a Viennese century.
This concert is an attempt to bring this heritage back to Vienna, with Walter Arlen being one of the last surviving Exile artists.
As much as Schubert's 5th Symphony is part of Austrian and Viennese heritage, so is Arlen's music.
Today more than ever, we need to look back to the past for guidance to warn us that these unspeakable atrocities against humanity that shall never happen again.
Symbolically, "Righteous Among The Nations", composed for this occasion by Austrian composer Michael-Alexander Brandstetter, and mentored by Walter Arlen himself, will be performed alongside "The Song of Songs".